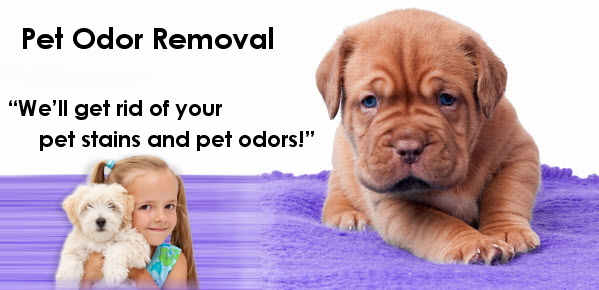 Pet Urine Treatment for Wool and Silk Area Rugs
Click on the highlighted link for our video on the damage untreated pet urine can have on an Oriental wool or silk area rug.  Click Here.
When it comes to pet urine stain and odor removal for Oriental, Persian, Turkish, and other wool or silk area rugs, Oriental Rug Salon is SW Florida's "cleaner of choice."  Many rug retailers, rug collectors, restoration companies, and clients who cherish their floor coverings rely on our services for a quality-safe cleaning. Oriental Rug Salon's years of experience, coupled with industry certifications and genuine hand-washing procedures, guarantees clients the highest quality cleaning and customer service in the industry.
When pet urine comes into contact with wool or silk textiles, urine acids and salts penetrate deep into the face yarn ending up in the rug's foundation. This acidic environment is an ideal breeding ground for bacteria, and bacteria production is almost instantaneous. Depending on the amount or frequency of the urine deposit(s), the urine can penetrate the rugs padding, if any, and then proceed to the wood, concrete, or grout foundation of your floor.
As urine begins to dry, its composition changes from acid to alkaline and off-gassing of ammonia and other offensive odors will contribute to poor indoor air quality.  Urine can cause dry rot and dye migration.  The longer urine remains in wool or silk textiles, the greater the damage it causes will be permanent.
Our Pet Urine Decontamination Process For Oriental and Persian Area Rugs
Oriental Rug Salon specializes in treating pet urine and other bacterial accidents that occur with wool or silk area rugs.  Whether your tug is tufted, hand-knotted, antique, designer, Kilim, flat weave, or any other wool or silk area rug, we have a treatment process specifically for your area rugs' unique needs.
When accepting an area rug for cleaning or a pet urine treatment, the carpet is thoroughly examined with Xenon lighting to gauge the level of contamination and develop a treatment program.
Upon inspection, we photograph the rug, and any damage is documented.  The rug is then vibrated with over 40,000 harmonic vibrations per minute to help dislodge urine salts, dust mites, pollen, and any soils or contaminates that are out of reach to even the most powerful vacuum cleaner.
Based on the initial inspection, the area rug is submerged in a bath with live enzymes designed to attack the pet urine bacteria, salts, and spotting.  This process takes approximately 24 hours.
The next stage of the process is to rinse the area rug using pH-adjusted cold water followed by a specialty cleaning solution and deodorizer.  The rug is washed by hand on both sides and then rinsed a second time and moved to dry flat on an air table.
Once the rug is dry (approximately two days after cleaning), it is inspected by our rug master.  With the rug master's verification that the carpet was successfully treated and cleaned, our technicians will apply a conditioning agent, groom the rug's nap, and stabilize it.    The final step is to wrap the area rug and arrange for delivery.
Oriental Rug Salon is a Certified Partner with the prestigious Institute of Inspection, Cleaning and Restoration Certification (IICRC) and the International Carpet & Rug Institute.  We are a WoolSafe Approved Service Provider, A+ Rated by the Better Business Bureau, and an eight-year-in-a-row-winner of the coveted Angie's List Super Service Award.
Annually, Oriental Rug Salon is trusted to clean, repair, and treat thousands of area rugs.  Our expertise is relied upon by rug retailers, insurance and restoration companies, and other rug cleaning companies around the United States.
For more information about Oriental Rug Salon, please visit us online at www.OrientalRugsalon.com or "call us on the carpet" any time at 239-424-8171.