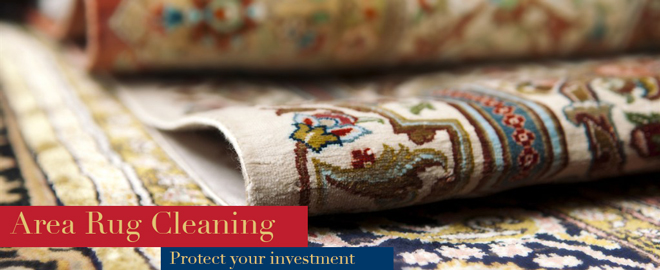 Our Rug Cleaning Process
Authentic Hand-Washing For Fine Textiles
At Oriental Rug Salon, we understand that your delicate fabrics are an expensive investment that, unlike regular carpets and upholstery, can last up to 150 years or more with proper care and attention.
That's why we ensure your rugs are carefully treated only by our certified, trained specialists in our unique plant using a process combining Old World craftsmanship, new technology, and powerful yet gentle cleaning solutions that are environmentally responsible, allergen-free and safe for small children and pets.
Your Oriental, wool, silk and other area rugs are not just art treasures. They are also very valuable investments or family heirlooms. That's why we clean them with so much care and attention to detail.
The recommended method for cleaning natural fiber rugs is a full-immersion wet bath designed to remove dirt, sand, bacteria, pet dander and other contaminants that are lurking deep within the rugs fibers.
Our craftsmen do not use production line automated pieces of equipment to clean delicate area rugs.  For thousands of years wool and silk rugs have been washed by hand with the love and attention they require.  In fact, in Persia and other parts of the world, wool and silk rugs are still washed in rivers and laid out to dry.
Each rug is washed by hand and one at a time.  Due to the unique construction, fiber type, dye chemistry and condition of the rug, our experts will develop a unique plan to make sure that your textile receives the most thorough cleaning possible.
Step-by-Step Cleaning Process
We Love Rugs
We love rugs! Our attention to detail and care is apparent in every rug we clean or repair. Whether you have an investment textile, or a rug you fell in love with for your home or office, we care for your rugs just like our own.
For more information on our rug cleaning or repair process please feel free to contact us at any time.
Area rug cleaning is offered throughout the cities of Naples, Cape Coral, Bonita Springs, Estero, Fort Myers, and Punta Gorda; the counties of Lee, Charlotte, and Collier in Florida; and nationwide via shipping to our facility.