Rug Deodorization
Oriental Rug Salon's deodorizing services is designed to successfully deodorize your Oriental, wool and silk area rugs while leaving them smelling fresh and clean.  Our certified technicians have a variety of tools available to them to locate the source of the odor and eliminate it by using environmentally responsible disinfecting solutions.  Our deodorizing treatment is allergen-free and safe for small children and pets.
Treasured Oriental, wool and silk area rugs are subject to a wide variety of conditions that can cause them to smell like on old wet sock or worse. Pet urine, food, mildew, vomit, mold, pet dander and liquids are just a few of the more common problems our plant sees on a day to day basis. Treating client's odor plagued area rugs area to permanently remove organic matter and odor-causing bacteria is our specialty.
The fact is, even ground in dirt, dust, and other debris that builds up over time can cause musty odors. A home that is damp or humid will develop odors in carpeting and fabrics over time. Not only that, contaminates deep set in the dense pile of wool and silk is the perfect breeding ground for bacteria causing odors that can worsen the symptoms of asthma and allergies. A thoroughly exhaustive dusting and deodorization can eliminate even the worst odors, leaving your area rugs smelling fresh and clean.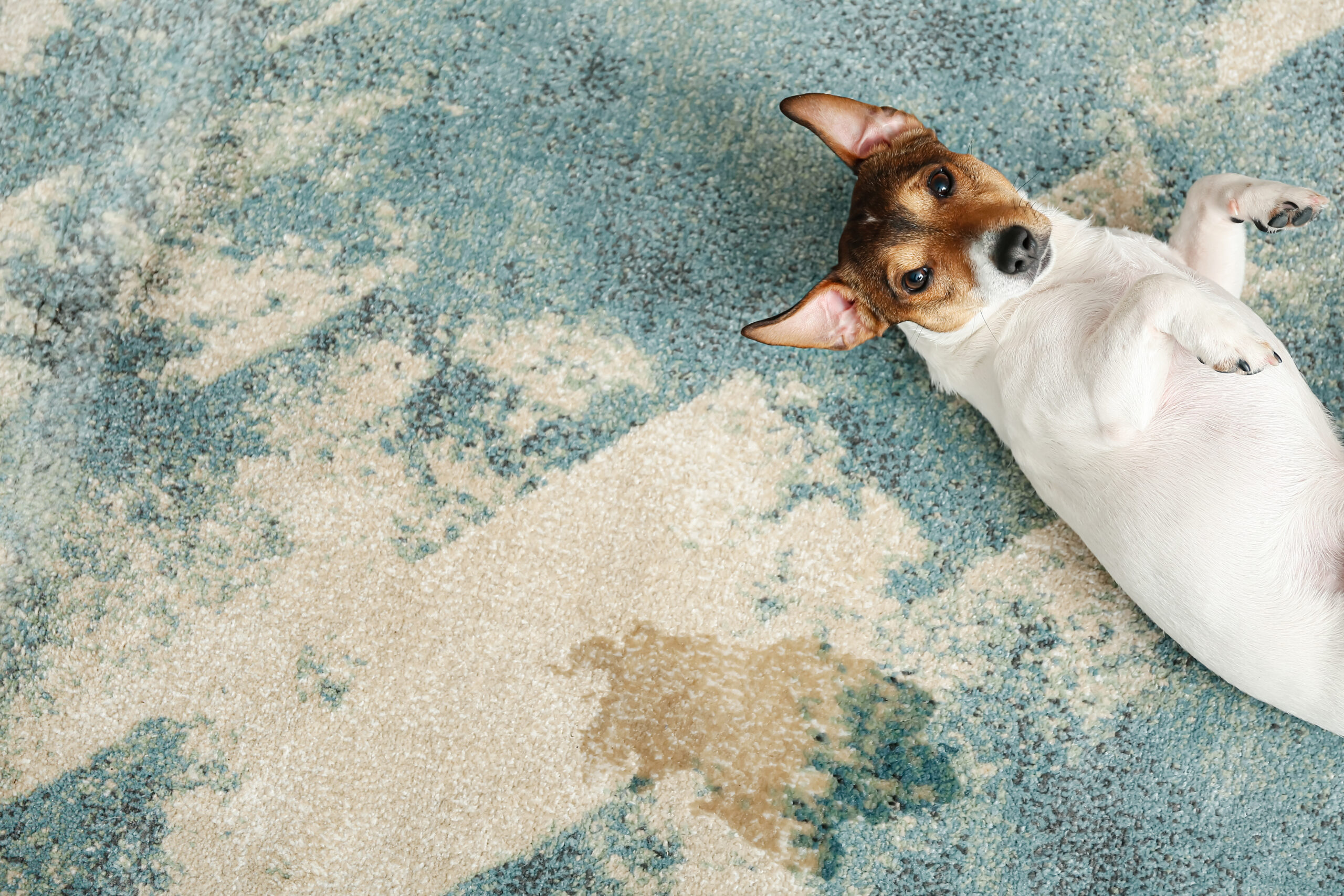 Pet Urine & Organic Odors
Organic odors, such as pet urine and vomit, are some of the most common and most difficult to remove from your rugs. At home solutions mask the smell for a little while, but the odor is sure to return without professional intervention. Pet urine, feces, and vomit are known to contain bacteria requiring treatment with live enzymes not available to the general public.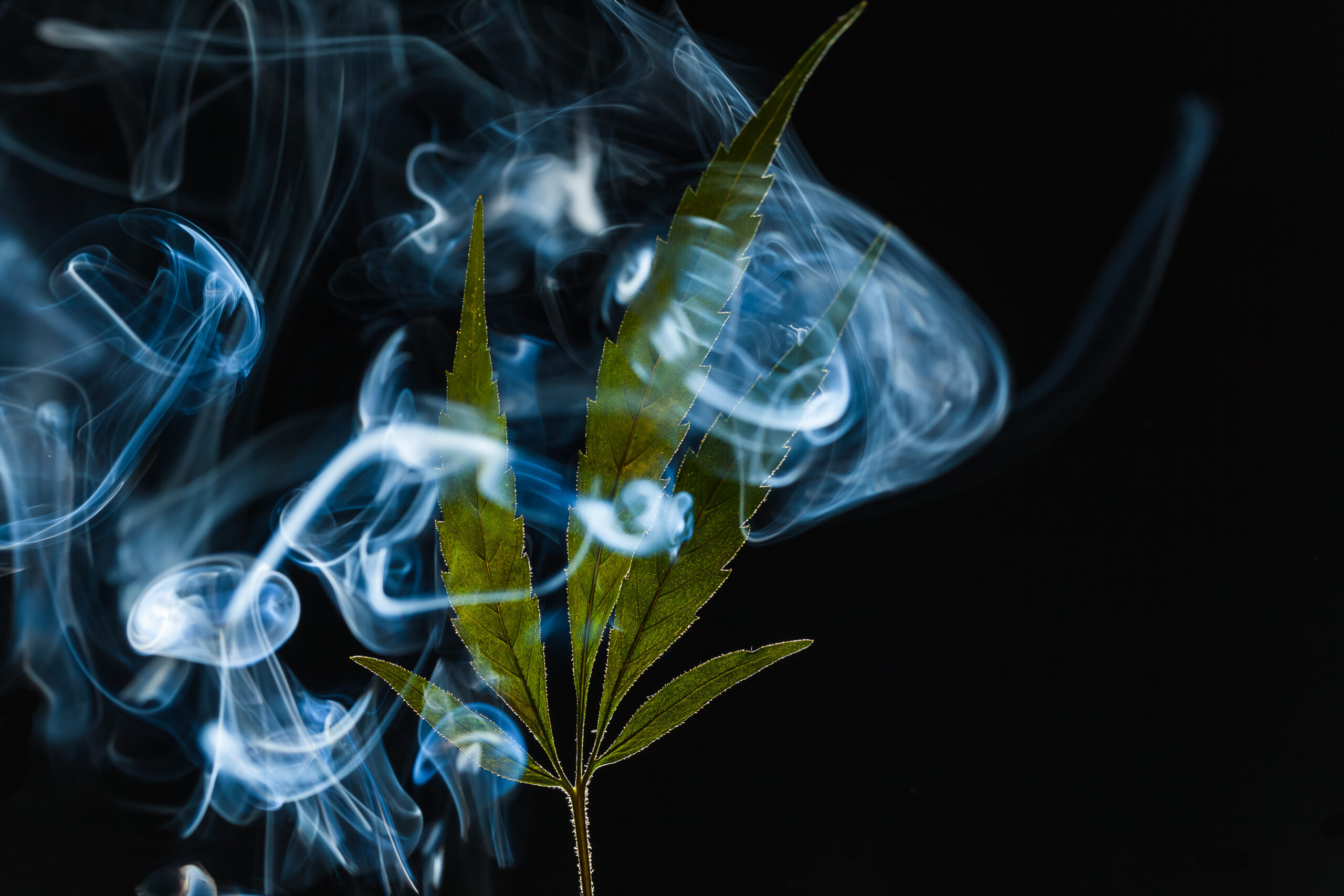 Cannabis Odor
Area rugs are the second largest air filter in your home, right behind wall-to-wall carpeting, and are known to harbor tobacco and marijuana odors. Marijuana odor is particularly difficult to remove from fibers, and at home solutions just don't cut it. We offer a specialized Cannabis Odor Removal service that effectively targets and eliminates cannabis odors in your rugs.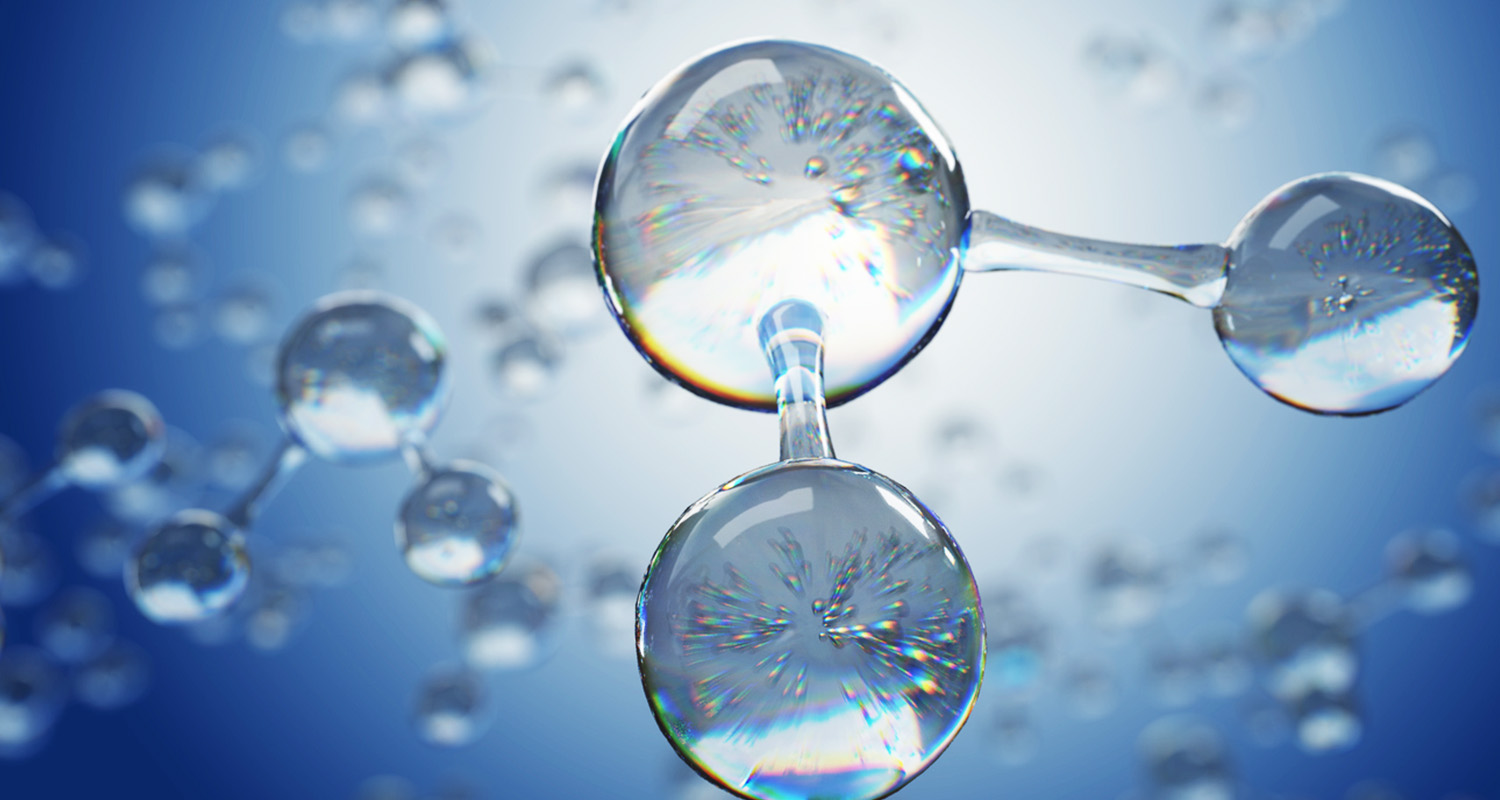 Ozone Treatment
Ozone odor treatments are known for their effectiveness against nearly any odor. Household methods, such as carpet sprays and powders, mask the odor by covering it with fragrances that wear off over time. Ozone's unique molecular structure permanently eliminates odors at the source. We offer this cutting edge solution to get rid of stubborn odors without damaging your rugs.
For Pet Urine Cleanup
Unchained for Pet Lovers is a professional-grade product that is now available to consumers. This rinse-free pet stain and odor removal product breaks the molecular chain to destroy odors and stains on contact. This eco-friendly product removes poo, pee, puke, red wine, airborne odors, blood, and more! It's effective, easy, and safe for use on rugs, carpet, fabrics, clothing, tile, concrete, and most other surfaces.
Not recommended for use on natural fibers (such as wool, silk, and cotton). Make sure the area is completely dry before pets or anyone walks on the area.