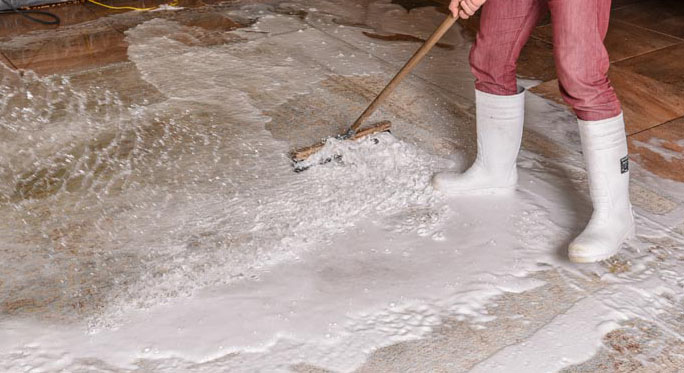 Things To Know About Oriental Rug Cleaning in SW Florida
At Oriental Rug Salon, our rug cleaning services are a crucial way to assist our clients in maintaining and taking care of their handmade and machine-made area rugs. Our professionals are experienced in the cleaning and restoration of a wide array of designs from Persian, Turkish, Moroccan to Chinese, Indian, or even Bolivian carpets such as Aubusson's Savonnerie, Navajo Kilims & Dhurries Tapestries, and many other hand-knotted and printed pieces.
Oriental Rug Salon is honored to be the go-to cleaner for prominent interior designers, rug collectors, floor-covering specialists, insurance companies, museums, and clients who cherish their Oriental and Persian area rugs. We are also proud of our thousands of loyal customers who trust in us day after day! Our team understands that your area rugs require special care as they can become a generational investment when handled correctly – and we are here to ensure that happens.
Tales of carpet cleaning companies attempting to clean delicate rugs at a client's home and causing irreparable damage are, sadly, all too common. Even more concerning is when carpet cleaners remove a beloved heirloom from their client's homes with the false promise that they will take care of it at their "rug cleaning plant"! In reality, these carpets often receive nothing more than a power washing using unapproved solutions, without any dusting or professional rug specialists present – leaving your precious items vulnerable to potential destruction.
Abuse like this can lead to color bleeding, shrinkage, distortion of fibers, and a host of other damaging-permanent results.
Insurance firms have a record of reports where carpet cleaning services could not clean an Oriental rug, tragically damaging it. To ensure your rugs are treated with the utmost care and attention they merit, make sure you turn only to companies that specialize in Oriental, wool, and silk area rug cleaning – do not forget to confirm that they actually own their very own specialized rug cleaning plant!
Oriental, Persian, wool, and silk rugs are exquisite pieces of art that can be passed down for generations. Many of us hold these pieces close to our hearts due to their priceless sentimental value or their inherent worth as an investment piece. At the same time, we recognize that every rug is special regardless of its monetary value; this is why we channel pride and dedication into each one with meticulous detail.
At Oriental Rug Salon, we understand that every area rug requires a unique approach and therefore treat them as individual pieces. We carefully choose the correct cleaning technique to ensure thorough yet gentle care for your precious carpet or rug. Our one-at-a-time approach lets us give each piece our full attention so that even deep stains are removed while preserving your rug's unique beauty and glorious colors.
Oriental Rug Salon is a Certified Partner with the prestigious Institute of Inspection, Cleaning and Restoration Certification (IICRC) and the International Carpet & Rug Institute (CR). We are a WoolSafe Approved Service Provider, and our cleaning solutions are certified safe for wool and silk textiles.
For more information about Oriental Rug Salon, Please visit us online at https://orientalrugsalon.com/ or "call us on the carpet" any time at 239-424-8171. You can also visit us on our Facebook Page at https://www.facebook.com/OrientalRugSalon/
Oriental Rug Salon provides FREE pick up and delivery for most rugs throughout the cities of Naples, Cape Coral, Bonita Springs, Estero, Fort Myers, Punta Gorda, Sanibel, Lee, Charlotte, and Collier County, Florida.