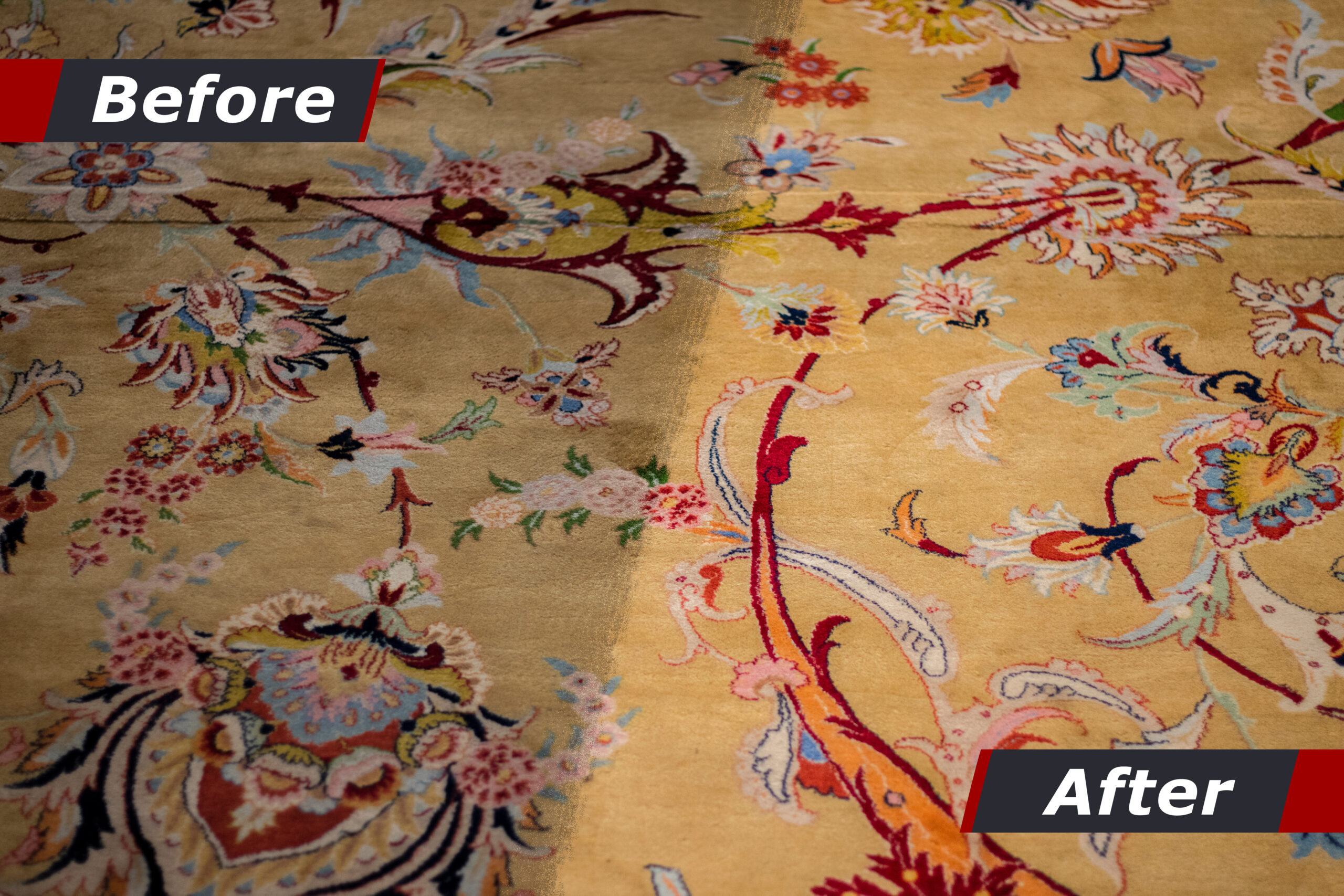 The Artistry Behind Hand-Knotted Persian Rugs and the Importance of Professional Cleaning
Oriental Area Rug Cleaning and Restoration Throughout SW Florida
For centuries, hand-knotted Persian and Oriental rugs symbolize luxury, culture, and art. The hours, dedication, and love that go into making these stunning masterpieces are nothing short of extraordinary. But what truly makes these rugs so unique? And once you've invested in such a piece of art, how do you ensure it remains as beautiful as the day you bought it? Let's delve into the captivating world of Persian and Oriental rugs and the importance of entrusting their care to experts like Oriental Rug Salon.
From the heartlands of Persia (modern-day Iran) and various regions in Asia, these area rugs have been hand-woven by skilled artisans for generations. The process begins with selecting the finest wool or silk dyed using a mix of traditional and modern techniques to achieve the perfect shade. This is followed by the painstaking process of hand-knotting, where each knot is tied individually, ensuring the rug's durability and intricate patterns.
One might wonder, why so much effort for a rug? Well, it's not just a rug. It's a canvas that tells a story, sometimes of the weaver's personal experiences or ancient folklore and traditions. These rugs, with their myriad of colors and intricate designs, are often passed down through generations, becoming cherished family heirlooms.
Owning such a masterpiece requires special care. That's where Oriental Rug Salon steps in. Located in Cape Coral, our sprawling 6,000-square-foot facility is specially designed to cater to all your rug needs, from cleaning and restoring to repair and appraisal. Our dedicated team understands the value and sentiment attached to your area rugs. We are the "cleaner of choice" for countless rug collectors, retailers, interior designers, and area rug owners.
Professional cleaning ensures your rug remains spotless and vibrant and extends its lifespan. Dust, dirt, and allergens, over time, can damage the rug's delicate fibers. Our thorough cleaning removes all such impurities, giving your rug the love and care it deserves.
FAQs:
Why choose Oriental Rug Salon for my Persian rug?
We're recognized by rug collectors, retailers, and designers for our unmatched expertise and care in rug cleaning and restoration. Oriental Rug Salon is a Certified Partner with the Institute of Inspection, Cleaning and Restoration Certification (IICRC), the International Carpet & Rug Institute (CRI), and we are a WoolSafe Approved Service Provider.
How long does the cleaning process take?
Our typical turnaround time is approximately two weeks, ensuring each rug receives individualized attention. Clients receive a full inspection report and pictures of their cherished area rug before cleaning begins.
Do you provide pick-up and delivery services?
Yes, we offer FREE pick-up and delivery for most area rugs, adding to your convenience.
Oriental Rug Salon – Persian and Oriental Area Rug Restoration
Investing in a hand-knotted Persian or Oriental rug means investing in a piece of art steeped in history and tradition. Such an investment deserves the best care possible. With Oriental Rug Salon's expertise and passion for these beautiful creations, rest assured your cherished rugs are in the best hands.
For more information about Oriental Rug Salon, visit us online at https://orientalrugsalon.com/ or check us out on Facebook at https://www.facebook.com/OrientalRugSalon/. You can also give us a call at 239-424-8171.