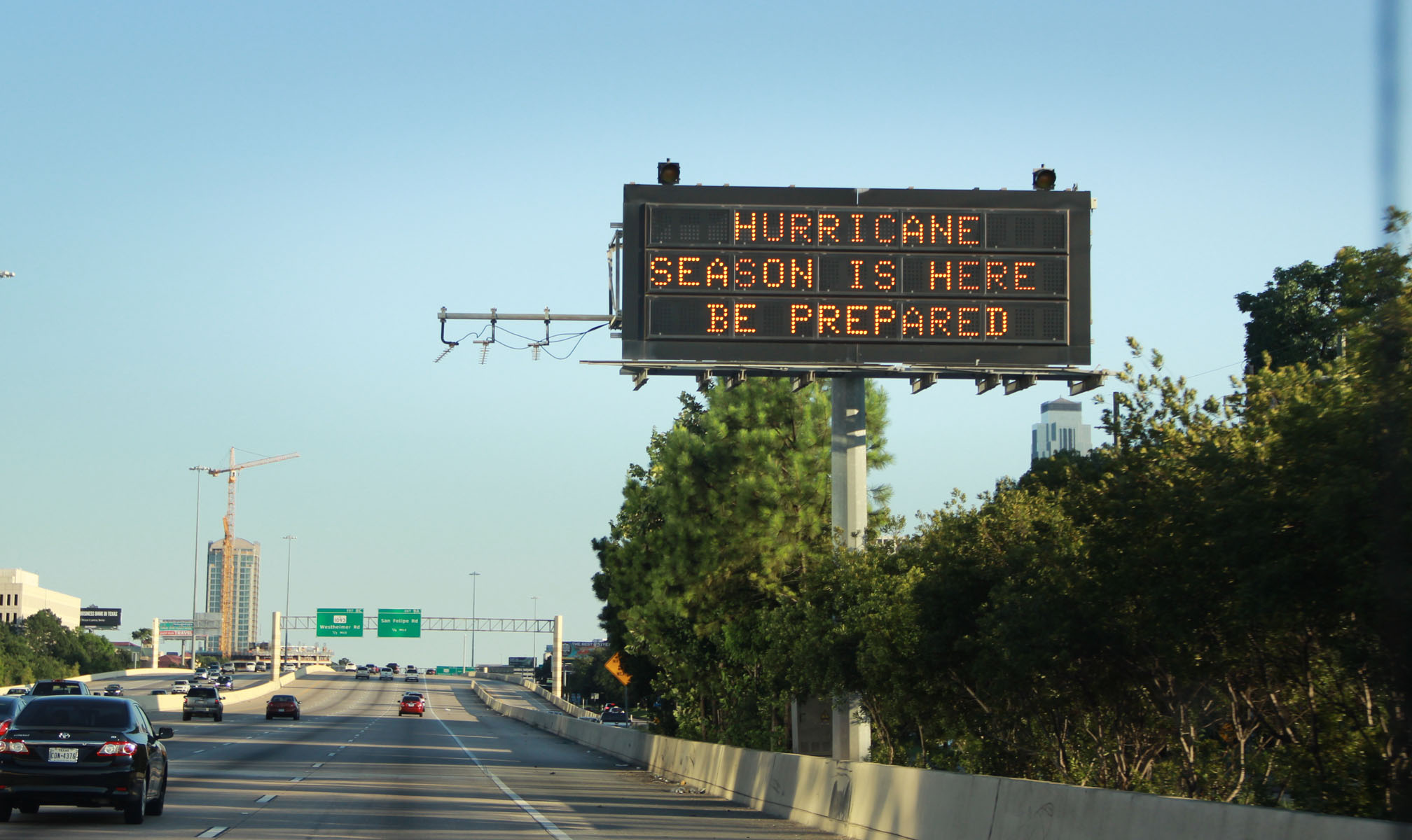 Protect Your Oriental or Persian Rug From A Hurricane
How to Protect Your Oriental or Persian Area Rug During a Water Intrusion or Hurricane Event in SW Florida
If you're a proud owner of an Oriental or Persian area rug, you know how precious these hand-woven treasures can be. But living in SW Florida comes with its own set of challenges, including the occasional water intrusion or hurricane event.
What do you do if disaster strikes and your rug is at risk? Our Rug Master offers these tips on managing such situations effectively and why calling Oriental Rug Salon is your best bet for restoring your rug to its former glory.
The Importance of Quick Action Before a Hurricane or Flood Event
When water intrudes into your home or a hurricane is looming, time is of the essence. The quicker you act, the better your chances of salvaging your valuable rug. Oriental and Persian rugs are typically made of natural fibers that are sensitive to moisture, making them susceptible to mold, mildew, and structural damage.
Preparing Your Area Rug for a Hurricane
In SW Florida, hurricane preparation is a must. Here are some quick steps you can take to protect your rug:
Roll it Up: Roll your rug and elevate it off the ground.
Wrap it: Use a plastic wrap to seal your rug, avoiding moisture infiltration.
Move it: Place your rug in a room with minimal windows and doors, ideally away from the direction of the incoming storm.
Immediate Steps During Water Intrusion
Remove Excess Water: Use towels or a wet-dry vacuum to get rid of as much water as possible.
Elevate the Rug: Lift the rug off the ground to minimize contact with water.
Increase Air Circulation: Use fans to expedite the drying process if electricity is available.
Why DIY Methods Don't Always Work
Sure, there are plenty of home remedies and DIY solutions out there. However, these methods can often worsen the condition of your rug. Professional cleaning services like Oriental Rug Salon use specialized equipment, cleaning, and contamination solutions that are wool and silk-safe to ensure your rug is treated with the care it deserves.
The Dangers of Mold and Mildew
Left untreated, the moisture trapped in your rug can lead to mold and mildew growth. This ruins the rug, causes dry rot, dye migration, and can be hazardous to your health. Professional cleaning and disinfection eliminate these risks entirely.
What to Expect from Professional Cleaning Services
When you call Oriental Rug Salon, here's what you can expect:
Inspection: Your rug is examined to determine the extent of the damage.
Advanced Cleaning Techniques: State-of-the-art machinery and methods are used to extract water and moisture.
Disinfection: Your rug is treated with eco-friendly disinfectants.
Odor Removal: Any lingering smells are eradicated.
Final Touches: The rug is dried, brushed, and made to look as good as new.
Why Choose Oriental Rug Salon?
Oriental Rug Salon is your go-to expert for Oriental and Persian rug cleaning in SW Florida. Here's why:
Expert Staff: Trained and certified in the art of rug restoration.
Advanced Methods: Utilizing the latest techniques to ensure optimum cleaning and disinfection.
Nationally Certified: Advanced Certifications with the Institute of Inspection, Cleaning and Restoration Certification (IICRC), The International Carpet & Rug Institute (CRI), and a WoolSafe Approved Service Provider.
Frequently Asked Questions
Is it safe to clean the rug at home?
It's always best to consult professionals when dealing with valuable Oriental or Persian rugs. DIY attempts can lead to dye migration, mold, or distortion of fibers.
How quickly should I act in case of water intrusion or hurricane?
The sooner, the better. Prolonged exposure to moisture can lead to irreversible damage. Oriental Rug Salon offers FREE pick-up and delivery for most rugs throughout Lee, Collier, and Charlotte County, Florida.
How long will the cleaning process take?
This depends on the extent of the damage, but Oriental Rug Salon aims for the quickest turnaround time possible. We offer clients up to six months of FREE storage if their rug was damaged due to a hurricane.
Oriental Rug Salon – SW Florida's Trusted Oriental and Persian Rug Restoration Company
Facing a water intrusion or hurricane event in SW Florida is challenging, but safeguarding your treasured Oriental or Persian area rug doesn't have to be. By taking quick action and seeking professional help, you can ensure that your rug remains cherished in your home for years to come. Oriental Rug Salon specializes in restoring your rug to its original condition, making us the top choice for rug cleaning and disinfection in the region.
For more information about Oriental Rug Salon or to schedule a thoroughly exhaustive cleaning, please visit us online at https://orientalrugsalon.com/ or call us at 239-424-8171.  You can also visit us on Facebook at https://www.facebook.com/OrientalRugSalon/
If you'd like to chat with us online, look for the "Have A Question" button at the lower right hand side of any page on our website and a technician will chat with you live between the hours of 8 AM thru 5 PM Est.