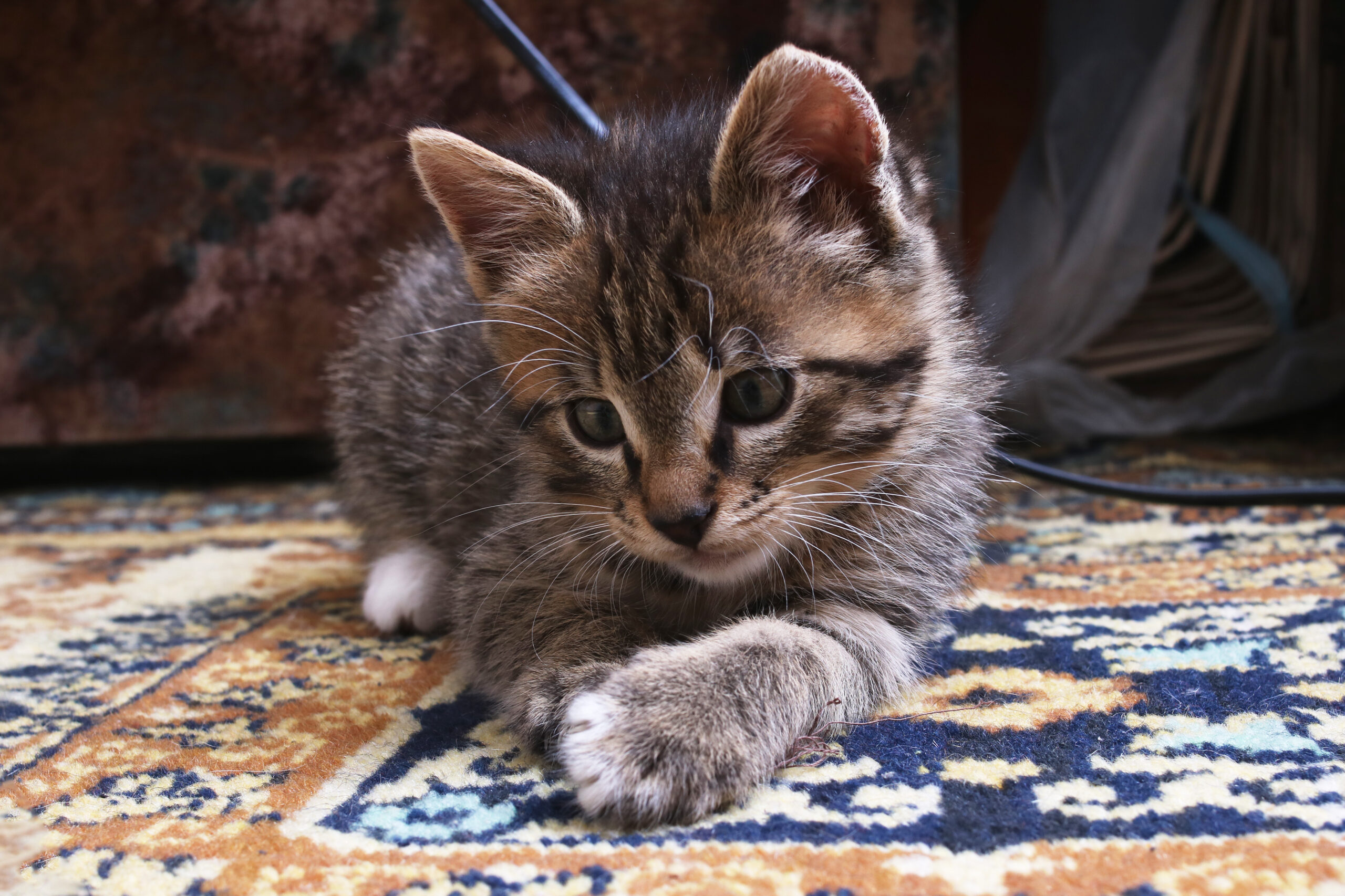 Pet Urine Treatment for Your Oriental and Persian Area Rugs
In the heart of your home decor lies an exquisite piece of art – your elegant Oriental or Persian area rug. These rugs are not merely floor coverings but a symbol of rich heritage and artistic expression. However, owning such an exquisite piece comes with its own set of challenges, especially when shared with our furry friends.
Pets bring joy and warmth into our lives, but they also bring occasional accidents, leaving behind stains and odors that are tough to remove. Oriental Rug Salon specializes in handling such intricate cleaning necessities, promising to rejuvenate your beloved rugs and free them from pet accidents, specifically cat and dog urine.
Why Choose Oriental Rug Salon For Pet Urine Treatment
Choosing an exemplary cleaning service is essential to maintain the integrity, beauty, and longevity of your precious rugs. Oriental Rug Salon stands out for various reasons, notably our comprehensive, meticulous, and uniquely tailored pet urine and feces cleaning process. Our dedication, skill, and rich experience ensure that your rugs are treated with utmost precision and care.
Certifications that Speak Volumes
Trust is built on authenticity and reliability. Oriental Rug Salon is not just any cleaning service; we are proudly certified by some of the most prestigious institutions in the industry. Being a WoolSafe Approved Service Provider, as well as a Certified Partner with the Institute of Inspection, Cleaning and Restoration Certification (IICRC) and the International Carpet & Rug Institute (CRI), our credibility is well-established and widely recognized. In fact, we are the "cleaner of choice" to many interior designers, rug collectors, restoration companies, Oriental and Persian retailers, and rug owners who cherish their area rugs and are desirous of quality cleaning or restoration.
The In-Depth Cleaning Process
Our cleaning process is not a one-size-fits-all; it's a thoughtful curation of techniques meticulously tailored to meet the unique needs of your Oriental and Persian rugs. We ensure that the rugs are treated and cleaned with the most suitable and effective methods, respecting their individual characteristics and charm. When received, each rug is photographed and inspected by our Rug Master. We use Xenon lighting to identify pet urine and other hidden contaminates, as well as perform a 24-hour dye stability test to ensure the color-fastness of each rug.
Stabilizing the Dyes
One of the first and crucial steps in our cleaning process involves stabilizing the dyes of your cherished rugs. This procedure ensures that the vibrant colors and delicate patterns of your rugs remain as glorious as they originally were, preventing any fading or bleeding during the cleaning process.
Often, when cat or dog urine has come into contact with a wool or silk area rug, the dyes of the textile can become weak or colorfast and tend to run or migrate into other colors on the rug.  Oriental Rug Salon's experts can stop the dye migration process and "set" the dyes of your rug so that we can remove the contaminants while cleaning your cherished rug and protecting its natural beauty.
Customized Bath Development
Recognizing that every rug has its own personality and specific needs, we create a customized bath that resonates with your rug's particular requirements. This approach ensures that your rug receives a treatment that is as unique and special as the rug itself, allowing for the most effective cleaning.
At Oriental Rug Salon, we wash rugs one at a time, and each receives a bath created just for that rug's particular needs. Once we have thoroughly cleaned your carpet, it is then pH-conditioned and rinsed with a cold, allergen-free solution that is safe for pets and infants. This process ensures that no residues are left behind and that the fibers are naturally soft and conditioned.
Complete Rug Submersion
To ensure that every inch of your rug is immaculately cleaned, we fully submerge the rug in the treatment solution. This step allows the cleaning agents to flow through the rug, ensuring that every fiber is reached and all contaminants, including urine and feces, are effectively removed.
Removing Urine Salts and Odors From Oriental and Persian Area Rugs
The resilience of urine salts and odors can be pretty daunting, but our thorough hand-washing process effectively eliminates these unwelcome elements. We guarantee that your rug will not only be visually cleansed but also freed from any lurking odors, leaving it truly refreshed and revitalized.
Oriental Rug Salon is a full-service Persian and Oriental rug cleaning, restoration, repair, and appraisal company serving clients throughout the United States.  Our 6,000-square-foot facility is located in Cape Coral, Florida, and we receive clients' rugs from around the country because of our reputation, referrals from competitors, professionalism, and attention to detail.
If your pet loves your area rug as much as you do and has had an accident or two, Oriental Rug Salon can clean your rug, make the odor go away, AND keep your pet "out of the doghouse."
For more information about Oriental Rug Salon, please visit us at https://orientalrugsalon.com/ or call any time at 239-424-8171.  You can also visit us on our Facebook Page for tips on how to care for your rug at https://www.facebook.com/OrientalRugSalon/
Investing in Oriental Rug Salon's specialized pet accident cleaning service means entrusting your prized Oriental and Persian area rugs to hands that understand their value and uniqueness. Our mastery in cleaning, combined with our profound respect for your rugs, ensures that they are not only cleaned but lovingly restored and rejuvenated. With our robust cleaning methods, esteemed certifications, and a legacy of satisfied customers, we promise to deliver a service that makes your magnificent rugs feel cherished, respected, and gracefully preserved.